Join our Community
Get the latest news, resources for startups, discounts, and more.
---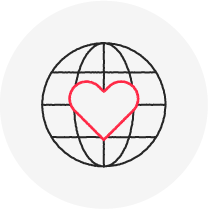 What We Do
And why we are a global community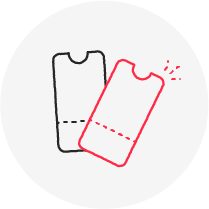 Join Us
Know More about us
Are You a Entrepreneur, Leader, Professional
We're here to help
---
---
PROGRAMS CONDUCTED

---
WE - Talks
---
WE - Vendor Meet
---
WE - Embassy Meet
---
WE - CELL
---
WE - Pitch To Fund
---
WE - Global Tour
INITIATIVES

Founders
This Club is for the Stakeholders of Womennovator i.e
Jury
Influencer
Value Partners
Academic Partners
Association Partners
Members
Women who wants to raise their game.
We - Cell
W-Cell "College Club" provide assistance to female students with Govt. schemes for their startups. Industrial exposure to the students interested in entrepreneurship programs.
STRATATHON
We helps in Growth Strategy, Market linkages & Activation.
BRANDATHON
We help in creating a brand image through public relations, social media reach and promotions.
---
---
Message from Founder
As person she believes "Two things: Be a Lady - don't let yourself overcome by emotions & Be Independent - you may be a queen of a family but be able to defend for yourself"
It is imperative that we celebrate and recognise women from different fields who are instrumental in making more women join, continue, and grow in the workforce. Our aim is to bring more and more women from all work of life to create small business and grow them in a collaborative atmosphere supported also by Men.
Meet extraordinary women, all under one roof.
Tripti Shinghal Somani
Founder Womennovator
---
---
TESTIMONIALS

---
Congratulations on an absolutely amazing event! I hope your idea and dream uplifts as many women as stars in the sky! Thanking you for having me and I wish you all the success in the initiave..
---
Ira Shinghal
Deputy commissioner North MCD Delhi
---
Womennovator is nothing short of a catalyst in promoting women entrepreneurship. Wonderful networking opportunity and glad to see so many women and inspiring ventures..
---
Pawani Khandelwal
Founder - AAtm nirbhar learning,
---
Womennovator is one of the biggest and most innovative platform towards women empowerment , keep rocking .
---
Munish Jindal
Founder - HovorRobotix